Exhibitions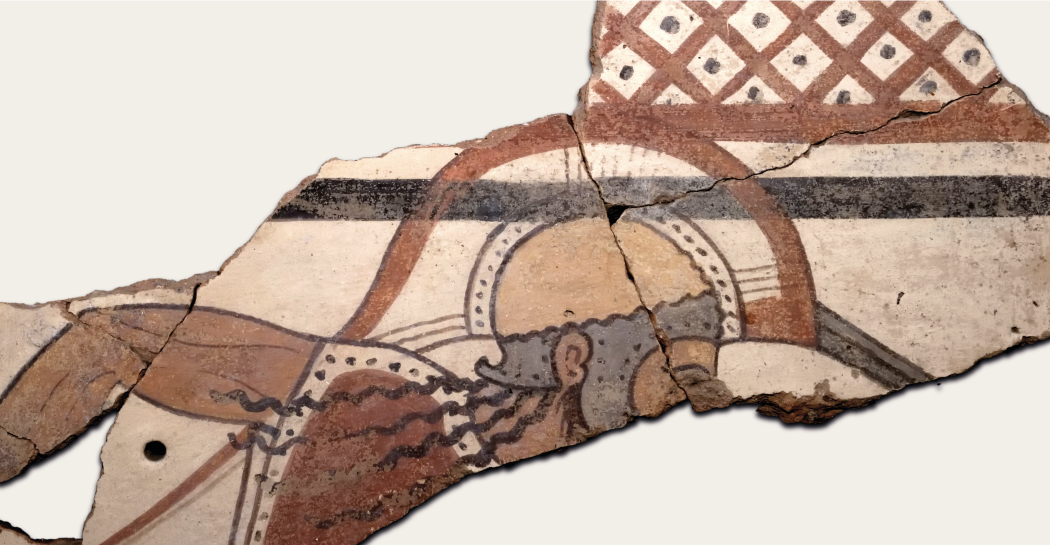 Tesori di terracotta alla Centrale Montemartini
11 July 2019 - 02 February 2020
Una straordinaria selezione di lastre parietali figurate e decorazioni architettoniche a stampo in terracotta policroma, provenienti dal territorio di Cerveteri (l'antica città di Caere) e in parte inedite.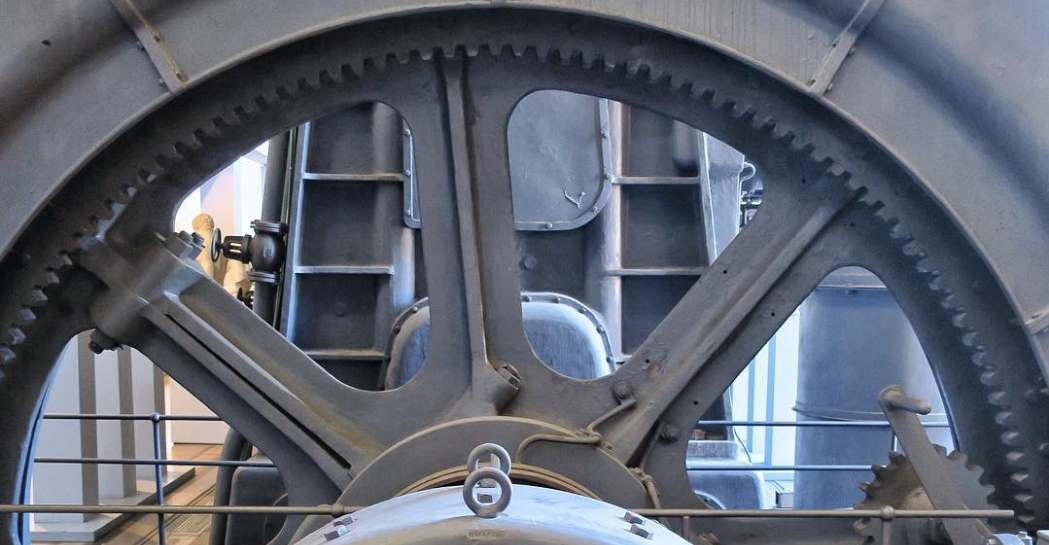 Tra passione e innovazione
24 October 2019 - 26 January 2020
Per l'Acea il 2019 rappresenta un'importante ricorrenza, quella dei centodieci anni di vita ed attività.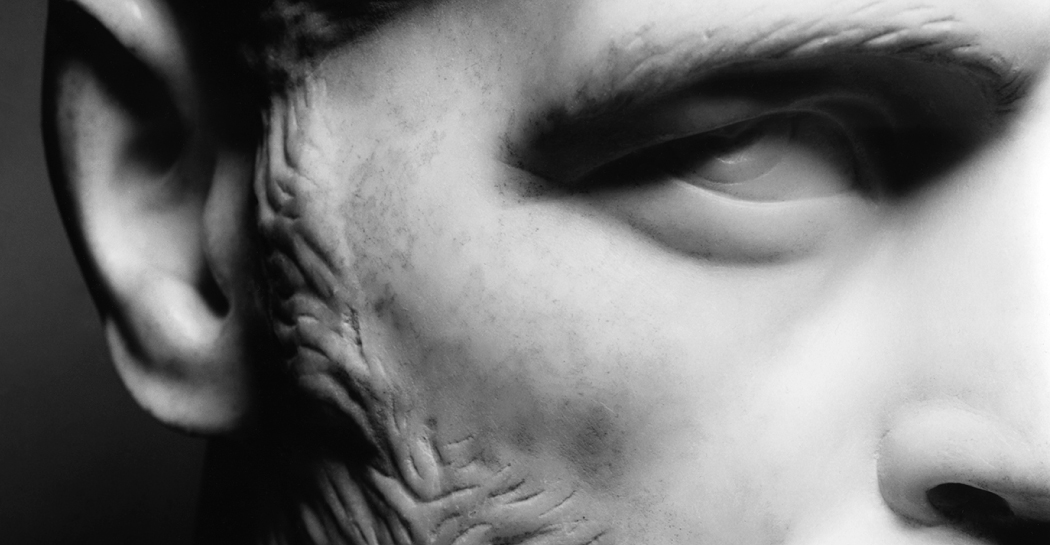 Photographs by Luigi Spina
18 April - 22 September 2019
Suggestive photographic exhibition that proposes a true "visual dialogue" among the ancient portraits of the Capitoline collections and the modern works of the art photographer Luigi Spina.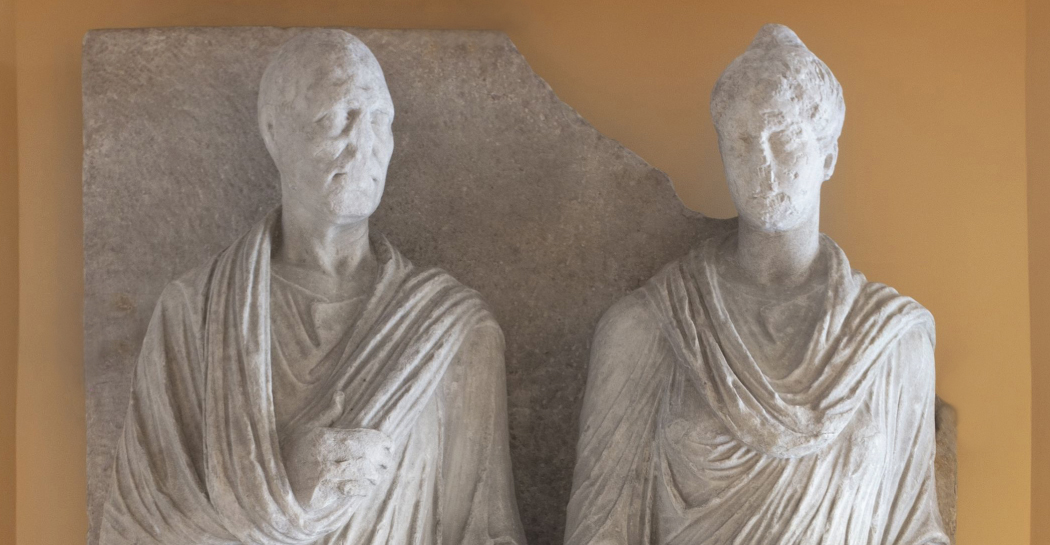 La Centrale Montemartini accoglie una importante novità all'interno del proprio percorso museale. Grazie all'iniziativa i Capolavori da scoprire a partire dall'1 marzo il pubblico può ammirare il restauro e il nuovo allestimento del rilievo funerario di tarda età repubblicana che raffigura il