Statua di Marsia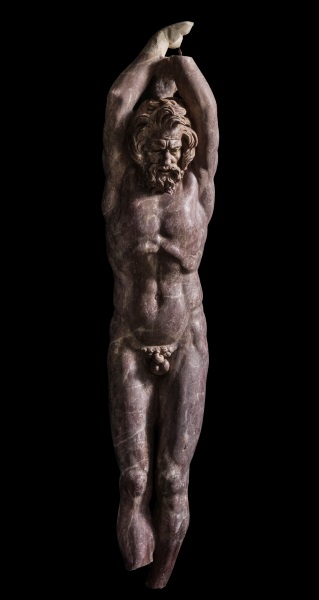 Origin:
Provenienza: Parco degli Acquedotti, Villa delle Vignacce (2009)
Masterpieces of the hall
The hall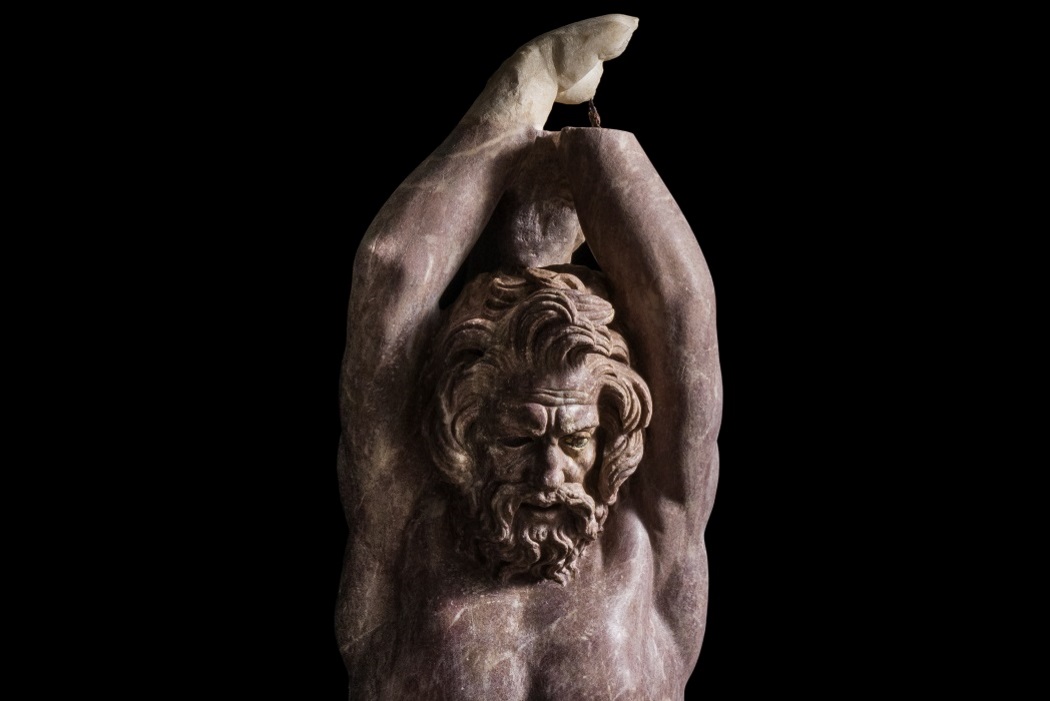 La villa, costruita sulla destra dell'antica Via Latina, nella sua fase di massimo splendore appartenne a Quinto Servilio Pudente, ricchissimo produttore di mattoni legato alla corte imperiale. La sua attività imprenditoriale, attestata già nel 123 d.C., proseguì per tutta la seconda metà del regno dell'imperatore Adriano (117 - 138 d. C.).
Provenivano dalle sue officine i mattoni impiegati per la costruzione di Villa Adriana a Tivoli.
You may also be interested in