Exhibitions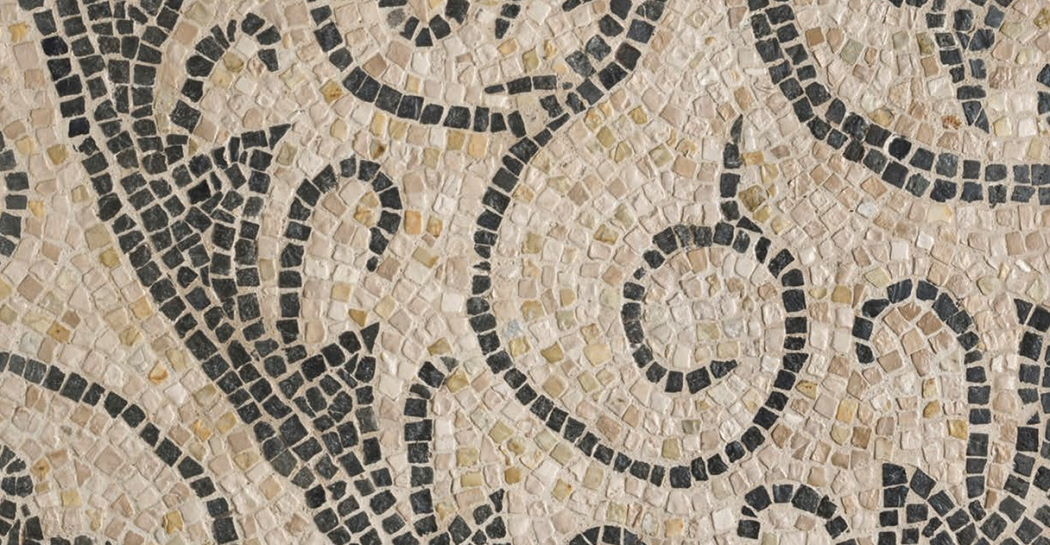 02 April 2022 - 15 January 2023
From the 2nd April 2022 at the Centrale Montemartini a restored floor mosaic from the period of the Later Empire. The mosaic was discovered in Rome in 1900 in Via XX Settembre in the area between the Ministero della Real Casa and the Giardino, near what is now the Giardino del Quirinale.
27 April 2021 - 15 January 2023
The exhibition Colori dei Romani. I Mosaici dalle Collezioni Capitolineis enriched with six new works from 24 November
There are no planned exhibitions.
There are no archived exhibitions.