Rita Marcotulli e Luciano Biondini Duo
Immagine: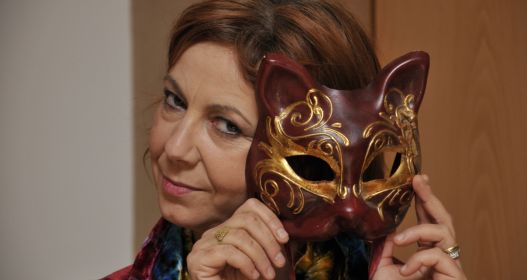 03/06 - 04/06/2011
In the framework of the Montemartini Blue Note 2011: Rita Marcotulli feat. Luciano Biondini.
Rita Marcotulli, piano;
Luciano Biondini, accordion.
Information
Opening hours
Friday, June 3 and Saturday June 4, 2011: 8.00 pm and 10.00 pm
Entrance ticket
Tickets: € 7,00
Tickets can be purchased from May 3, 2011 at the ticket office of the Museum, from Tuesday to Sunday, 9.00 am - 6.30 pm, and on the day of the event until 10.00 pm. Closed on Monday.
Information
Info: tel. +39 060608 (daily from 9.00 am to 9.00 pm)
Eventi correlati
Currently there are no ongoing activities.
There are no planned activities.