Statue of a Muse: Polymnia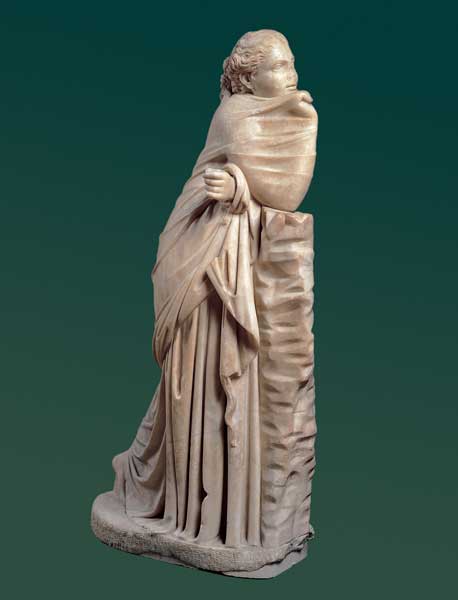 Year:
Da originale di età ellenistica
Masterpieces of the hall
The hall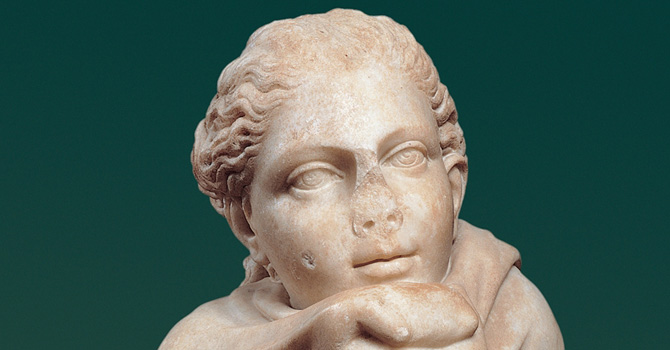 The Horti Spei Veteris were a large imperial estate extending from what is now Porta Maggiore to the south-east corner of the city. Emperor Septimius Severus transformed them into gardens, building a splendid residential complex here (completed by Heliogabalus) comprising a palace with a circus and court amphitheatre. Parts of this structure, the so-called 'Amphitheatrum Castrense', still survive today. In fact, it was incorporated into the Aurelian Walls that were built from AD 271 onwards to defend the city from barbarian attacks, bisecting the Severan monumental complex.
You may also be interested in